Manifesto 📜
treepli is a travel sharing platform that believes in the value generated by the exchange of real experiences, thought to inspire others and to be useful for those planning an itinerary.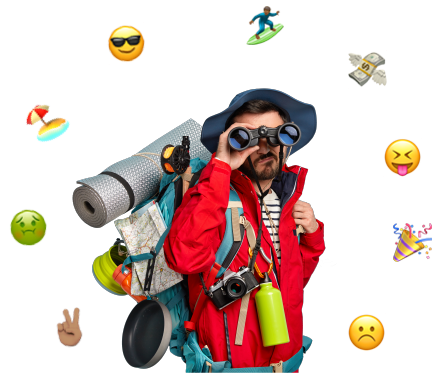 treeplers are people who love to travel freely, dreaming up and self-planning their own itineraries. Above all, treeplers love to share generously their own experiences with passion, honesty and a bit of self-mockery.
On treepli you can inspire others sharing your travel experiences, or get inspired and plan a journey personalising and booking one among the many itineraries published by other travelers: in any case you will end up earning something, because either you will find tips matching your interests, or you will get a reward for each itinerary purchased by fellow travelers.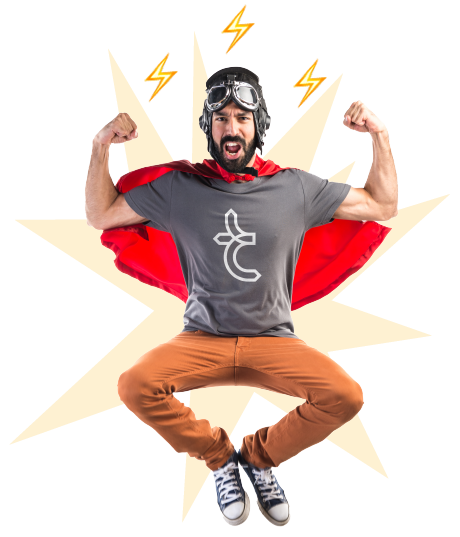 The currency in treepli is honesty: it's a platform designed to facilitate the creation of authentic content without hidden purposes. Treepli's mechanisms behind the scene, as those managing content and creators visibility, are entirely based on meritocracy and transparency: content is never sponsored by advertisers and treeplers earn when other users book their itineraries.
For these reasons treepli's community is so strong: those who want to share their travel adventures – and, why not, an epic fail! – will find an audience ready to reward the best and most useful contributions.
With treepli travel experiences turn into value, for any treepler and for the community.