How it works
The perfect trip doesn't exist… hey… create it on treepli!
Looking for ideas and inspiration for your next trip?
Browse through other travelers' itineraries and choose the perfect one for you. On treepli, you can find all the information you need, with photos and maps of the place, as well as honest advice and answers to your questions: where to stay, what to do, how to get around, and why it's best to avoid eating at that particular restaurant.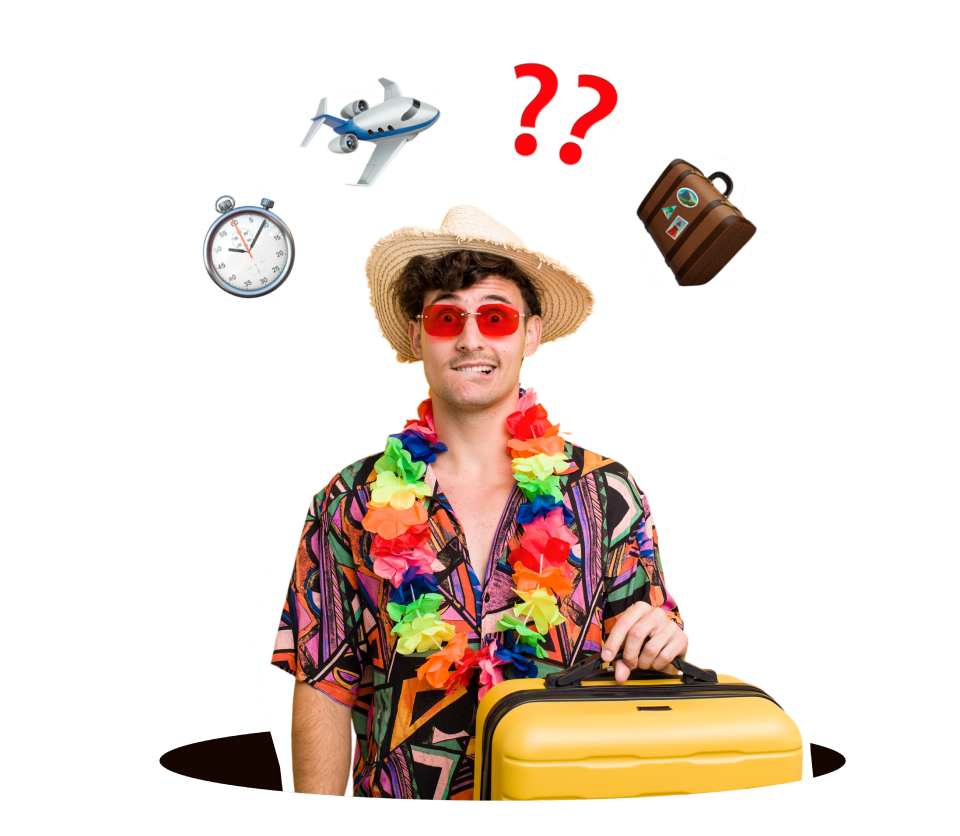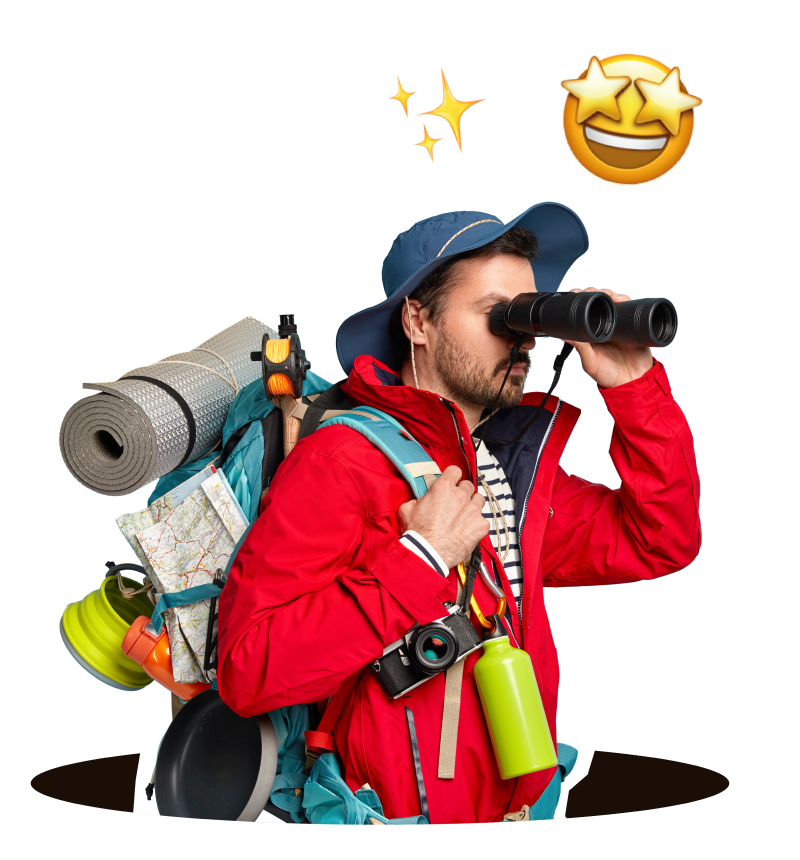 Customize your itinerary
You've found your destination, you have an idea of what to see and how to do it, but you want to add your personal touch to the trip? No problem: with treepli, you can save the itinerary in your personal area and customize every detail to your needs, checking prices, dates, and availability of hotels and hostels, as well as finding reliable and curated information on museums, activities, and experiences to live like a true local.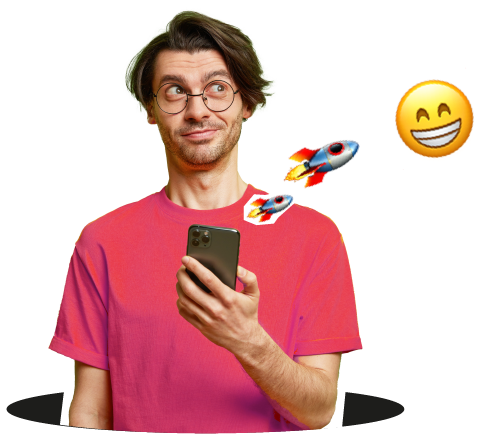 Find everything in a few clicks
With treepli, you can book everything (or almost everything, we're working on it) directly from the website: the hostel where Lady Gaga was once spotted, the night trek on a Balinese volcano, an exciting rafting trip on the rapids of the Colorado, or simply the skip-the-line ticket for the Uffizi or Vatican Museums. Not enough for you? Don't worry, we got you covered! Soon, you will be able to book transportation, from flights to buses and trains for internal movements.
Bonus track: Your trip supports the community!
This community is created by travelers for travelers: that's why every booking you make supports the travel creator who inspired you to create your itinerary, encouraging them to create more and help others like you. It's how every treepler says thank you!