Become a Treepler
Sharing travel itineraries is the core of treepli
Tell your story
Each journey ends only when you recount it. In treepli you can put together your most beautiful moments, discoveries and travel tips in a treep: that is a photo album, a journal and a memory of your vacation, to browse and to relive whenever you feel like.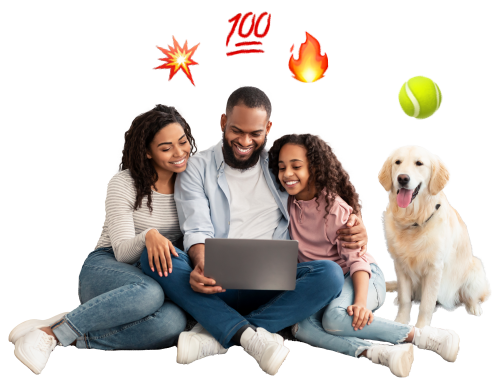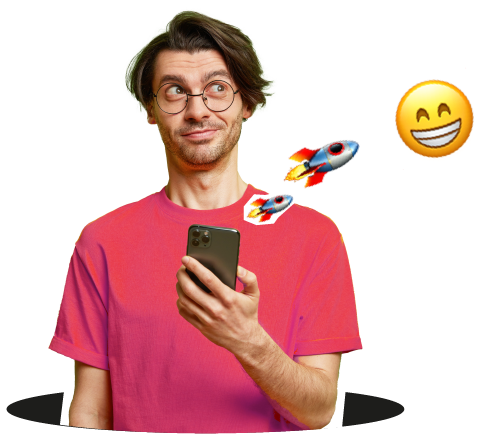 Share
Travel stories are someone else's next trip. Your itinerary on treepli can chart the path for your friends, your followers and other treeplers. Social media and chats will become the boarding gate for your travel story. Share generously, with passion, honesty and a bit of self-mockery.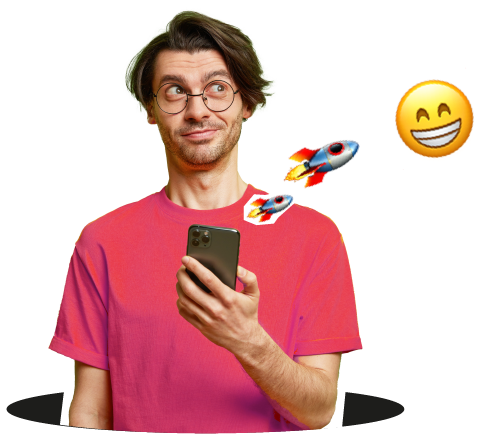 Earn
Travel experiences are valuable for each and any traveler. We are a community ready to reward the best and most useful contributions. With treepli each itinerary makes you earn and it turns your passion into value: treepli rewards you for each person who sees your itinerary or uses it as inspiration for their own trip.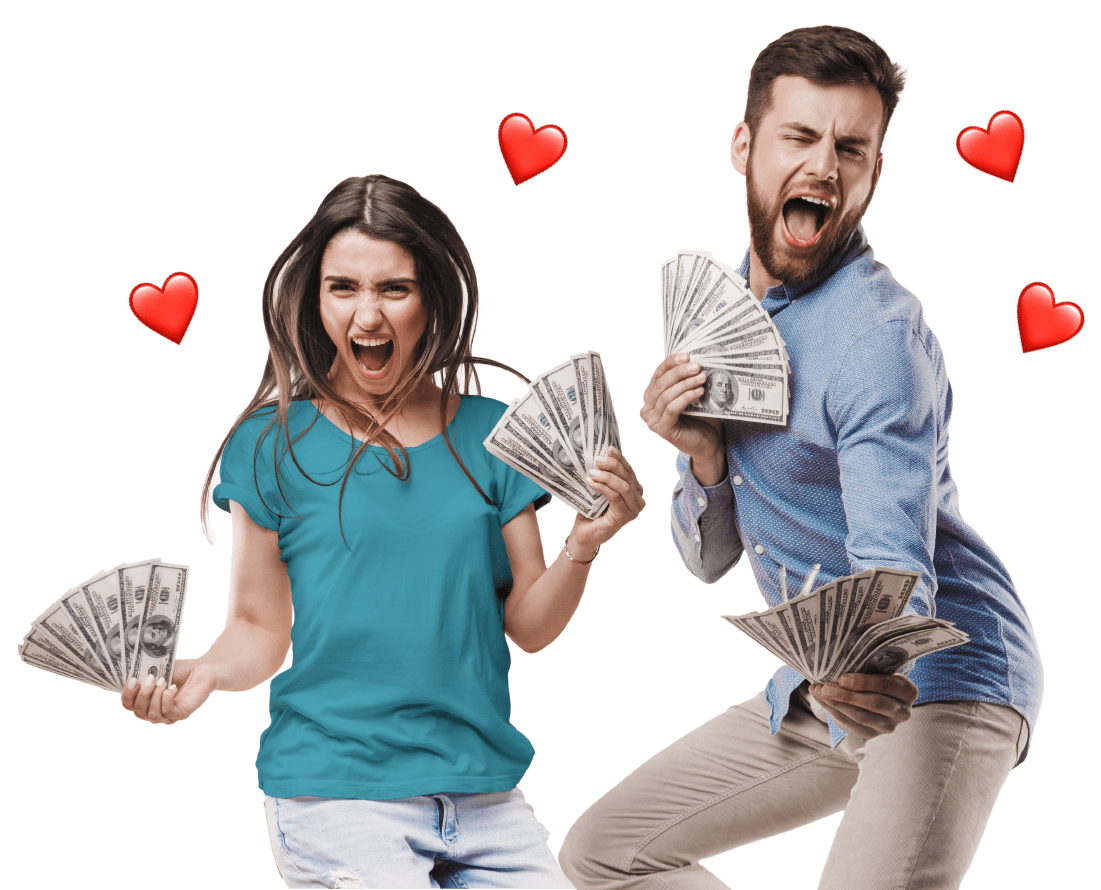 Our mission 🚀 is to turn your travel experiences into value ❤️